Webinar
Supercharge Google Analytics 360
On-demand
Increase Return on Analytics
For companies who want to invest or gain more from their 360 investment
When examining the use of Google Analytics 360, we see a significant difference between organizations on how much value can be activated from a Google Analytics 360 license and what is actually done. Very often there is a strong willingness to extract more value from insights – however the way to actually do so often lacks clarity.
The session will focus on the internal business of owning a Google Analytics 360 license, but not from a technical perspective. Instead, we will provide a commercial angle that explores ways of combining, activating and enriching data to create an environment for a single source of online truth. In short, we will inspire how to transform data from a passive resource to an active value producing asset.
What you take home
We will give you a more precise overview of where to find the most value in your data. You will learn how to better secure your future value assets in data, minimize risks of data quality issues and potential loss or leak of data. All to enable you to make the right decisions regarding the future of your data.
Program
10.00 Welcome
Return on Analytics – How to recognize value, a conversation – Steen Rasmussen & Robert Johnson, IIH Nordic
Your data, and how to own it – Ben Powis, MandM Direct
Supercharging Google Analytics 360 – Steen Rasmussen, IIH Nordic
Q&A – Robert Johnson, IIH Nordic
11.00 Thank you for today
Need more information?
Please find more information regarding the event here!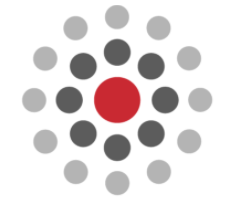 IIH Nordic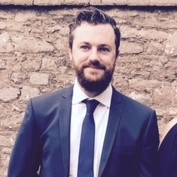 Ben Powis
Data Science Manager, MandM Direct
Ben is an experienced data science manager who has been working with machine learning and predictive analytics to drive business value and insight. He has been with MandM Direct for more than five years, and has previously worked with luxury hotels.