Webinar
Cookie Compliance: Implications and Solutions
On-demand
Cookie compliance solutions have led to many people opting out of data collection for statistics and marketing purposes. Opting out can lead to a 30% loss of data for some companies, which has significant implications to the quality of decision making. At this webinar, both Cookie Information and IIH Nordic will talk about the newest methods to re-capture lost data and implement a cookie compliance solution that meets legal standards.
If you believe in data and that customers are crucial, this webinar gives you what you should focus on right now. At the webinar you will hear about three different levels of solutions, consent rates, Google's consent solution, and how to become compliant, while also being able to take critical business decisions based on the data you collect.
Program
10.00     Welcome – Steen Rasmussen, Co-Founder, IIH Nordic
Solutions to tracking in a privacy-focused environment – Robert Johnson, Head of Analytics & Cloud, IIH Nordic
Cookie consent – Marc Southwell, Cookie Information
Q&A – Steen Rasmussen, Co-Founder, IIH Nordic
10.45    Thank you and e-see you next time
Need more information?
Please find more information regarding the event here!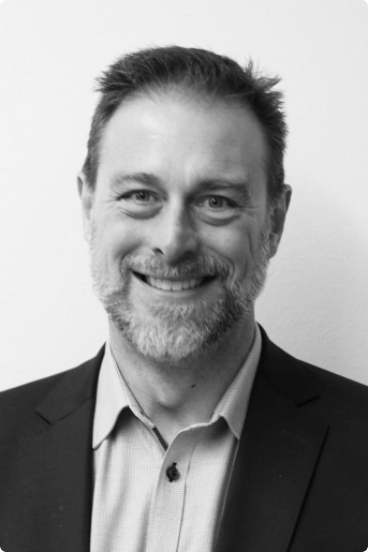 Robert Johnson
Head of Analytics & Cloud, IIH Nordic
Robert Johnson has 25+ years of experience working with consultancy and for large brands such as the TDC Group. Robert serves clients such as LEGO, Elkjøp and Bonnier Publications with his expertise on building data foundations and providing Google Cloud solutions. From his earlier work, Robert has experience with digital transformation, implementing data driven decision making mind-sets and leading agile teams of 180+ people to build data foundations and improve marketing results.
_________________________________________________________________
Solutions to tracking in a privacy-focused environment
In this presentation, Robert will put data recapturing into perspective and show how different solutions unlock abilities to perform business critical analysis. He will walk through three different solutions for small companies with simple needs all the way to large companies with complex needs.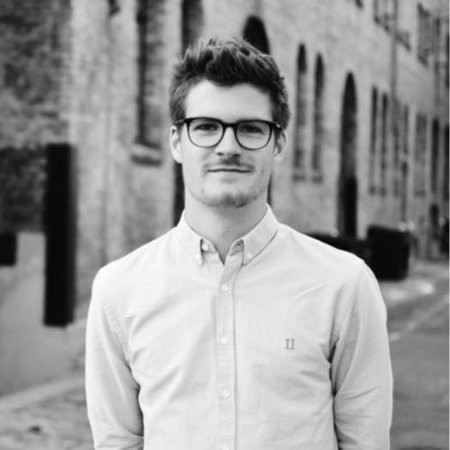 Marc Southwell
Account Manager, Cookie Information
Marc is an Account Manager at Cookie Information, the largest cookie consent provider in Denmark, with the responsibility of partner relations. Marc has experience from several start-ups working both with web development and as an account manager.
_________________________________________________________________
Cookie consent
Cookie Information has over 1.000 customers who use their solution and the latest opt in rate for statistics and marketing data is about 70%. At this presentation, they will introduce their new feature connecting to Google Consent Mode, which enables data to be recaptured while still conforming to today's legal standards.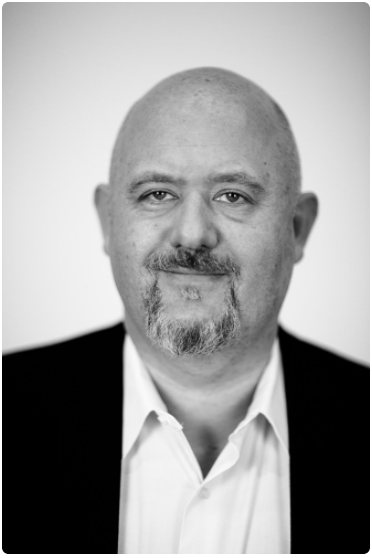 Steen Rasmussen
Co-Founder, Digital Strategist & Senior Partner, IIH Nordic
Steen is one of Denmark's most recognized digital analysts and an international speaker acknowledged as a leading expert on the subject. Steen's references range from strong Nordic brands such as Vestas and VisitDenmark to international clients like Oracle, Johnson & Johnson and Microsoft.